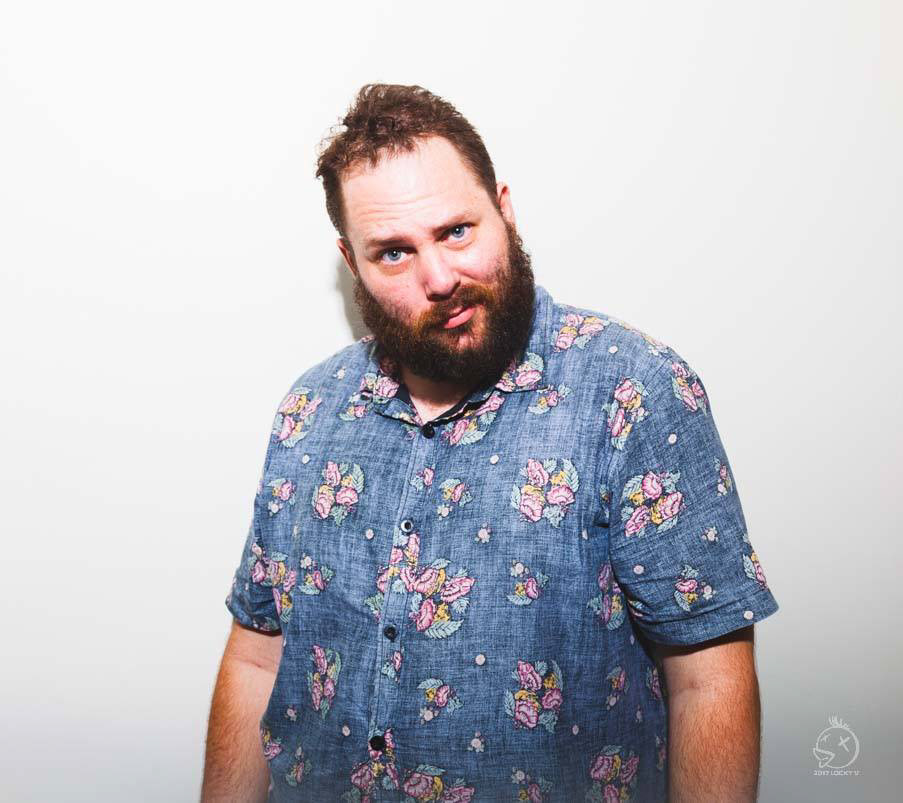 Hey!

I'm Locky. I like weird humour and making awesome images, so one day I decided to combine the two into a career. It's True! I even went to school and studied animation.
I'm totally head over heals, butterflies in the heart, and giggly little 12 year old girl upon seeing Beiber, in love with everything Pixel related. Especially, Photography, Photoshop Compositing & Retouching, awesome Graphic Design, 3D Animation, and Video & VFX.
I have advanced skills in Photoshop, Illustrator, InDesign, Premiere, After Effects, Blender, and am currently studying Photography, which I (obviously) LOOOOVE!
I am also obsessed with Monty Python, Les Miserables, Deadwood, and Phantom of the Opera. Yeah. High school was fun!
Feel free to drop me a line and we can have a chat about your project. :)